news
China crackdown on crypto, while Musk is concerned about Bitcoin and its environmental impact
The crypto market took a nose dive when China announced a new crypto ban, which caused a high case of market volatility.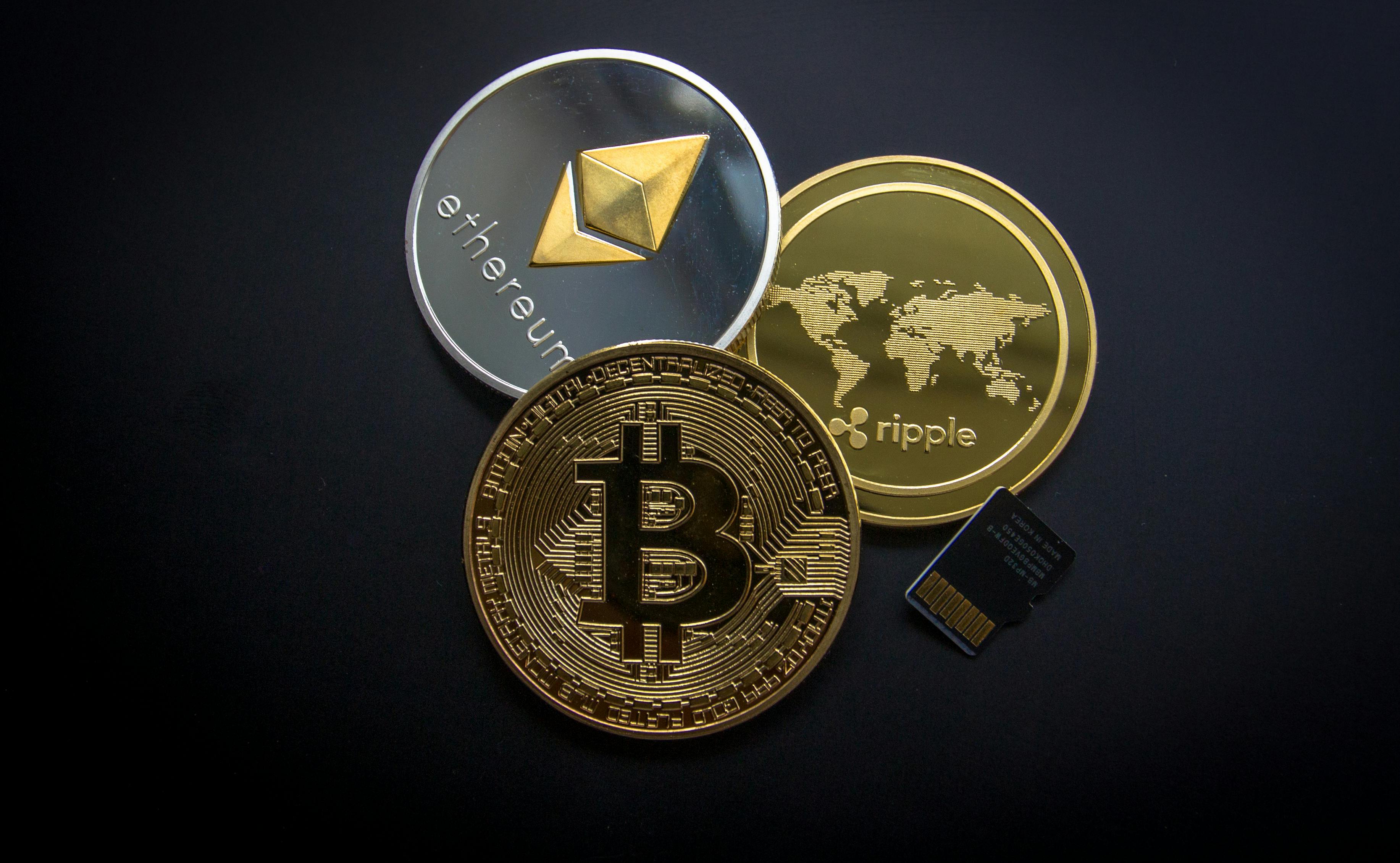 foto: wordspectrum via pexels
Elin Magnusson
created at: Thu Jun 10 2021
|
updated at:Mon Jan 17 2022
news
Last week crypto currencies took a plunge, when three organisations tasked with overseeing the Chinese financial sector once again cracked down on cryptocurrencies. The new regulation banns institutions from conducting any type of business related to cryptocurrencies, however consumers are still allowed to own cryptocurrencies.
​​
The current ban reiterate a similar stance manifested in 2017, where China started regulating the countries crypto policies. In last week's statement it was said that:

"Recently, crypto currency prices have skyrocketed and plummeted, and speculative trading of cryptocurrency has rebounded, seriously infringing on the safety of people's property and disrupting the normal economic and financial order".

Still, China is not the only player impacting the volatility of the crypto market with their public actions. On the 24th of March, Elon Musk tweeted that Tesla from now on will accept bitcoin when dealing with vehicle purchases. However, less than two months later Musk changed his mind and tweeted:

"Tesla has suspended vehicle purchases using Bitcoin. We are concerned about the rapidly increasing use of fossil fuels for Bitcoin mining and transactions, especially coal, which has the worst emissions of any fuel",

Musk's and China's actions manifest the high volatility of the crypto market. In May, it reached its highest volatility since early April, showcasing how a single tweet or announcement can  impact the price.

However, do not rule out crypto currencies just yet as there are still many people who rallies behind it. Yesterday, Nayib Bukele, the president of El Salvador announced that the country is making Bitcoin legal tender. Meaning that its now seen as an acceptable payment method in the country.  Just as Elon Musk, President Bukele is well aware of the sustainability issues that surrounds bitcoin and its mining process. Mining in the crypto context refers to complex mathematical equations, which needs to be solved to generate Bitcoins. As more miners enter the process, more computing power is needed. Therefore, El Salvador is planning to develop a Bitcoin mining facility that is run by 100 percent renewable energy. Something that seems to please the masses, as environmental sustainability has become a dealbreaker




[if !supportLineBreakNewLine]​