news
Doge the meme is making history once again as it is auctioned off for 4 million USD
A new record has been set as Doge the meme is auctioned off for charity.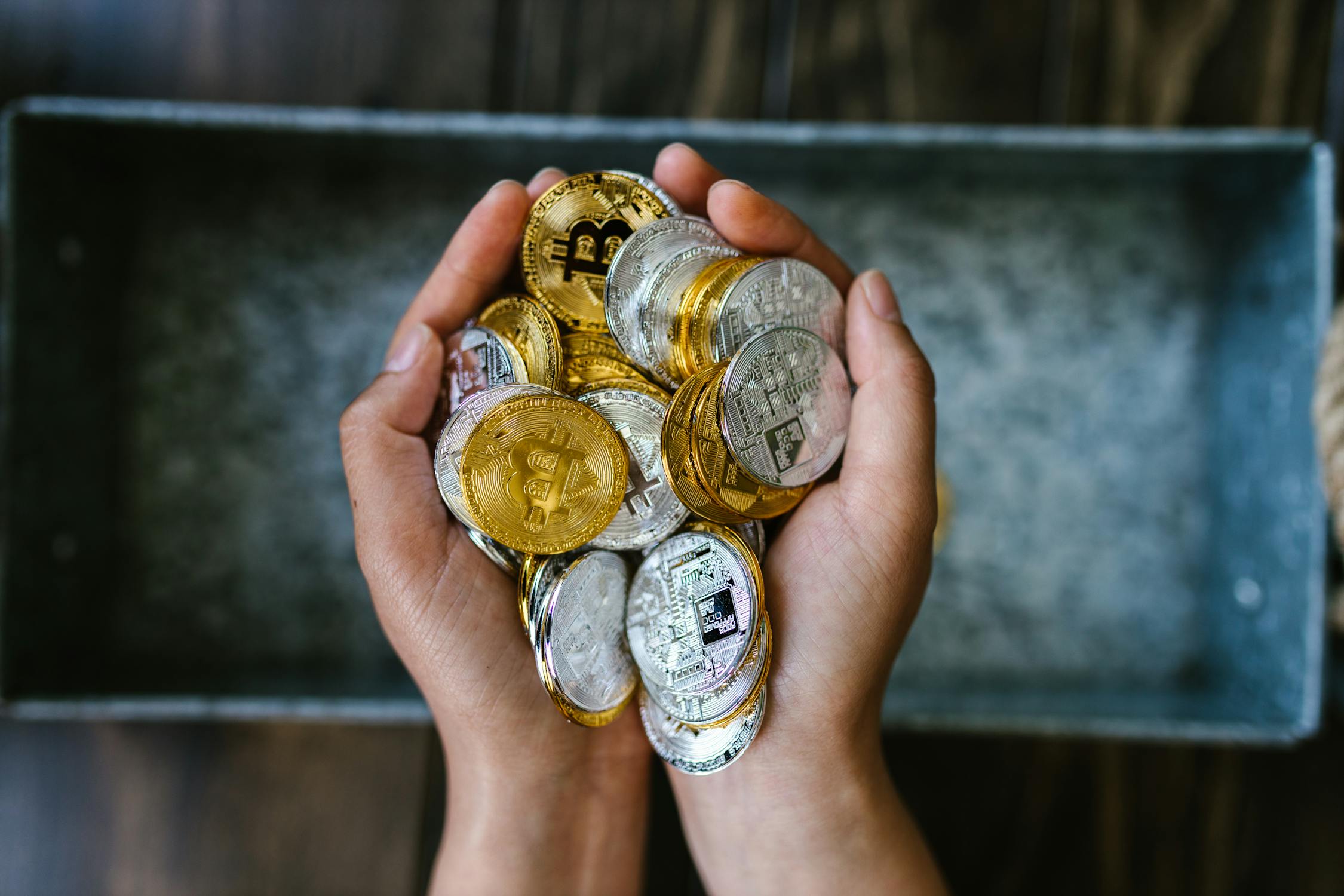 foto: RODNAE productions via pexels
Elin Magnusson
created at: Mon Jun 21 2021
|
updated at:Mon Jan 17 2022
news
The iconic "Doge" meme sets the record as the most expensive meme in NFT:s history, selling for 1696,9 Ethereum according to Zora. Atsuko Sato the owner of the Shiba Inu and the original photo announced that the proceeds will go to charity.  

Atsuko Sato first shared the picture that would become one of the most iconic memes in history in 2010. Since then the image of the very excited Shiba Inu has circulated the internet and been named the meme of the decade.
Before the meme was auctioned off it was certified by Know Your Meme, a database dedicated to documenting memes and viral videos. By certifying the meme, it was ensured that the token was sold by the true owner of the photo. 
Don Caldwell, Editor in chief of Know Your Meme explained that it was the first time the company certified the authenticity of an NFT meme, which he means was an important measure to take as people have been known to mint Non-Fungible Tokens (NFT) that they do not have an ownership right off. 
The iconic meme is also the face of the cryptocurrency Dogecoin. 
Dogecoin which was initially introduced in 2013 as a joke, poking fun at the "seriousness" of the crypto market is now the sixth biggest cryptocurrency with a market cap of 33 269 167 628 USD according to CoinMarketCap. 
The currency has lately surged in popularity and gained endorsement from prominent celebrities such as Elon Musk, Snoop Dog, and Mark Cuban. However, just as other cryptocurrencies, it is subjected to high volatility. 
When Elon Musk appeared on Saturday Night Live on the 8th of May the price of the dogecoin plummeted by almost 30 percent after Musk called it a "hustle". The price drop came shortly after the cryptocurrency reached an all-time high in April after Musk tweets about "Doge". 
​

​

Source: 
CoinMarketCap
CNBC