news
Not everything went downhill during the pandemic – E-commerce is booming
Social distancing has drastically changed consumers' buying behavior and e-commerce is booming.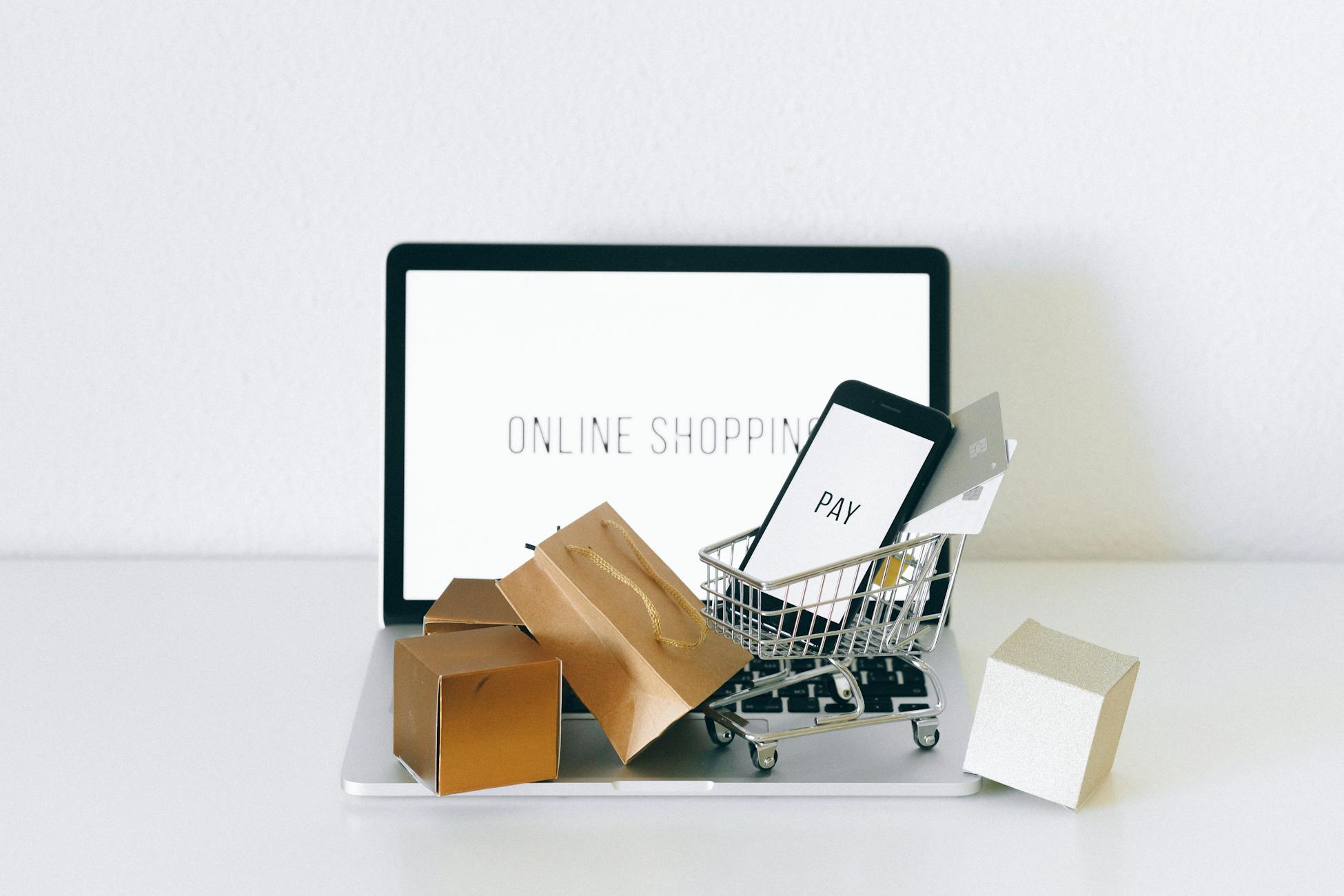 foto: Nataliya Vaitkevich från Pexels
Elin Magnusson
created at: Fri Jun 11 2021
|
updated at:Wed Jul 06 2022
news
Business cycles are constantly changing and as new trends emerge: new conditions are presented. Consequently, as the pandemic has soared through society new challenges and opportunities have arisen in the e-commerce industry. 
 Evidently, as measures such as social distancing and lockdowns have been enforced by governments around the world, new habits among consumers have surfaced. The e-commerce sector has subsequently experienced a peak as online shopping has become the preferred method for making purchases instead of going to a physical store. 
 According to the e-barometer, an e-commerce report presented in 2020 by Postnord in collaboration with The HUI Research and Svensk Digital Handel. Three out of four e-commerce businesses states that new customer segments have risen during the pandemic. Interestingly enough, people over the age of 56, have become a new target group that has changed their buying- and consumer behavior and are currently shopping online more than ever. According to the report, Swedish e-commerce achieved approximately 40% growth during 2020, which equals a 35 billion SEK increase. 
 Naturally, the e-commerce boom has led to new buying behaviors where consumers are asking for more delivery options where especially home-delivering has become a dealbreaker. Also, 70% of the consumers report that they perceive product reviews as an important source of information that heavily influences their buying decision when shopping online. 
 Other trends that have emerged are the increase of circular consumption and increased demand for second-hand goods. Consumers are also looking for more environmentally-friendly delivery options, and 80% percent are prepared to wait 1-2 days longer for their package if the company promotes greener delivery options.  

Lastly, e-commerce businesses are facing sustainability challenges as sales are booming. Approximately, a third of all orders are returned which causes environmental concerns. Prominent researchers are therefore calling for tighter restrictions regarding free returns.