news
Immigration at its lowest level in Sweden since 2005
As the migration debate is heating up and public opinions are swaying a new political field as emerged.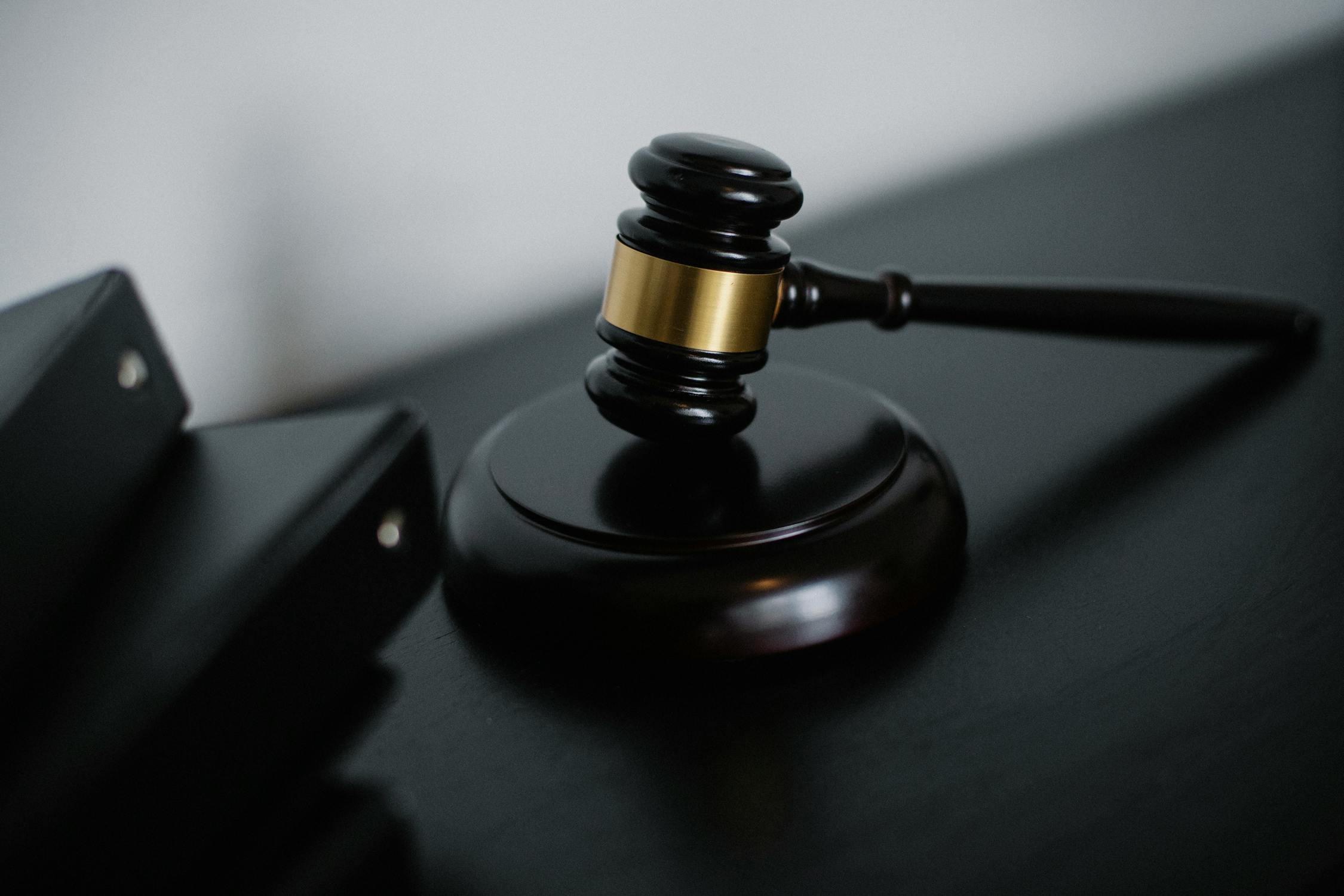 foto: Sora Shimazaki via Pexels
Elin Magnusson
created at: Tue Jun 08 2021
|
updated at:Wed Jul 06 2022
news
Even though there was a 25 percent increase in granted citizenships compared to 2019, the Swedish population growth is at an all-time low. According to Statistics Sweden (SCB) similar numbers were latest seen in 2005.
SCB states that the pandemic has left its mark on the Swedish population growth due to decreased net migration, which declined by 29 percent last year and low natural decrease. 
Among the political parties, immigration has for a long time been a somewhat controversial topic as Sweden historically has had a quite liberal asylum approach. However, since the migration crisis in 2015 more people are voicing the implementation of stricter migration policies. The Social Democrats have together with the Green party proposed a new stricter migration law that mirrors and appease some of the anti-migration views that are manifested across Europe and in Sweden. The Justice and Migration Minister highlights that this is the path Sweden needs to take to improve integration efforts by balancing solidarity and responsibility. By implementing this new migration law, citizenship seekers are among other things required to pass a language test to acquire permanent residency. 
As public opinions regarding migration have shifted quite drastically in these last couple of years, it has opened up the political field for the right-wing party, The Swedish Democrats, led by Jimmy Åkesson. The Swedish Democrats are currently the third-largest party in Sweden and are well known for their opinion regarding the need for stricter migration laws in Sweden and their ties to xenophobia. Consequently, other center-right parties have not wanted to collaborate with the Swedish Democrats. However, last week a historical event took place as the Swedish Democrats joined forces with the Liberals, The Moderates, and the Christ Democrats where they presented a new proposal for stricter migration policies than the ones presented by the government. The proposal entails a dramatically limited family immigration policy, tightened language requirements, and restricted residence permits issued for humanitarian reasons. 
Ebba Bush, the leader of the Christ Democrats, stated that restricted migration policies are essential for a successful integration strategy. Åkesson, noted that this proposal was a step in the right direction, although more needs to be done in the near future as he would like to see similar migration actions as the ones taking place in Denmark. 
Although the political parties in Sweden seem to somewhat agree on the fact that Sweden needs stricter migration laws, it is still a sensitive discussion that is far from reaching a consensus.