news
The Implementation of Market rents is causing a debate in the political sphere as Nooshi Dadgostar threatens to force the government out of office
The Left Party is threatening to call for a vote of no confidence as the government is moving forward with their rent reform.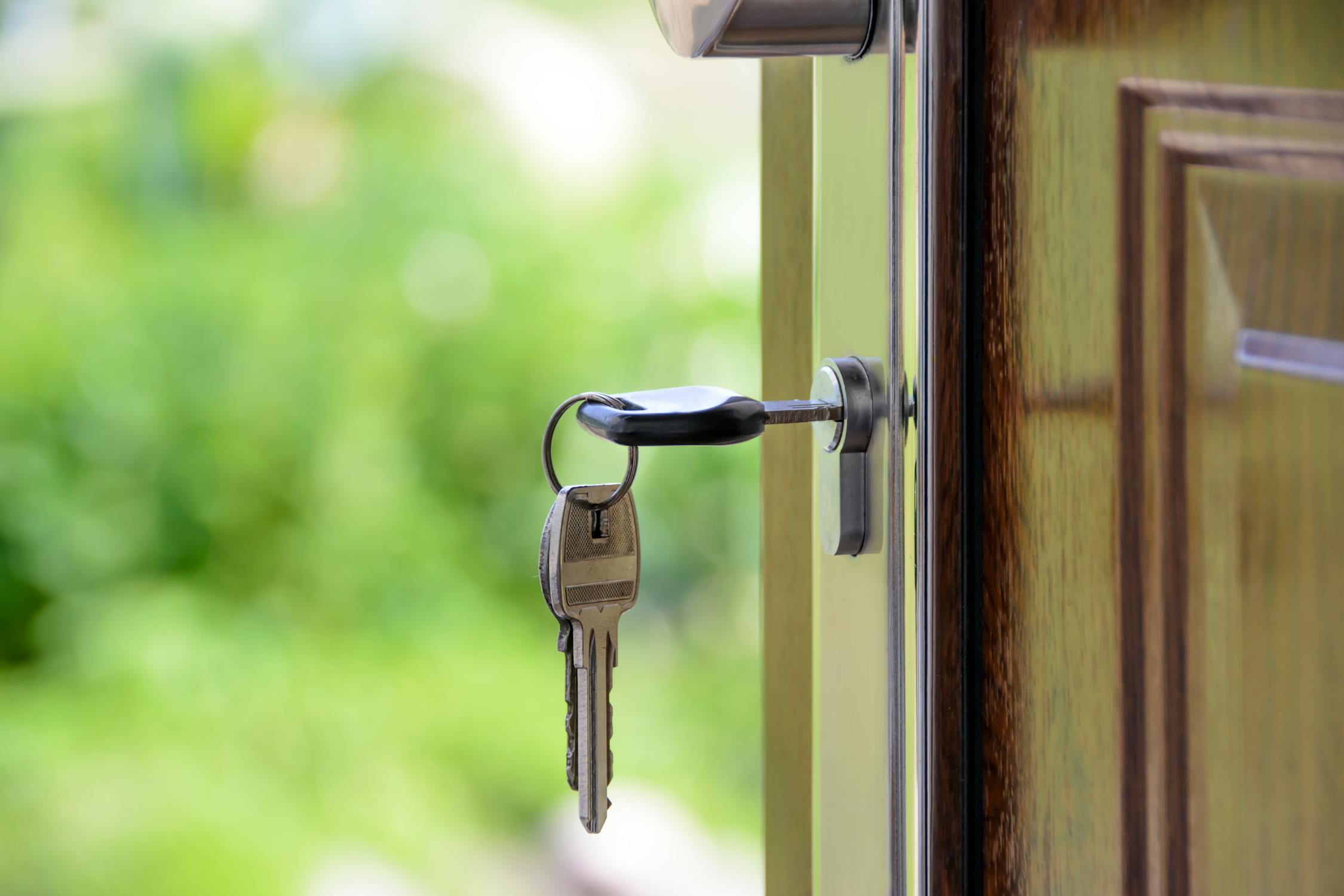 foto: PhotoMix company via pexels
Elin Magnusson
created at: Mon Jun 14 2021
|
updated at:Mon Jan 17 2022
news
In January 2018 The Social Democrats and The Green Party together with  The Liberals and the Centre Party came to an agreement. Now three years late, the government is pushing for the Swedish renting policy to be reformed by allowing market rents for newly built housing.

In January 2019, Prime Minster Stefan Löfven made a statement regarding the government's new policies. There he briefly called for more mobility on the housing market and the need to reform the Swedish rental policy for housing. Consequently, the government aims to allow the rent to be set free for newly constructed builds, where factors such as quality of the apartment and location will influence the rate. The reform is subsequently supposed to address the housing shortage by enticing more real estate developers to build rental apartments.

However, the Left Party and the Swedish Union of Tenants strongly oppose this idea as they believe market rates will only work in favor for wealthy people as rents will increase with no opportunity to negotiations. Consequently, it will cause social vulnerability and increase segregation.

Nooshi Dadgostar, leader of the Left Party, has announced that they are ready to make a declaration of no confidence, as the party has been working on a strategy to force the government out of office. According to a member of the party who participated in the meeting during the weekend, Dadgostar is ready to put everything in motion before everyone goes on holiday leave.

On the 23 of June, the parliament will hold its last vote before the summer recess, which suggest that the Left Party will proceed with their vote of no confidence already this week. However, for this to happen the party needs to be backed up by another party as a vote of no confidence requires 35 members of the parliament. Currently, the Left Party has 27 members in the parliament. The Moderates and the Christ Democrats have already announced that they will not support Dadgostar.


​