news
Mea Calls on temporary waiver on patents for Covid-19 vaccine
The European parliament, WHO and leaders around the world are calling out unequal vaccine distribution and the need to support the COVAX scheme.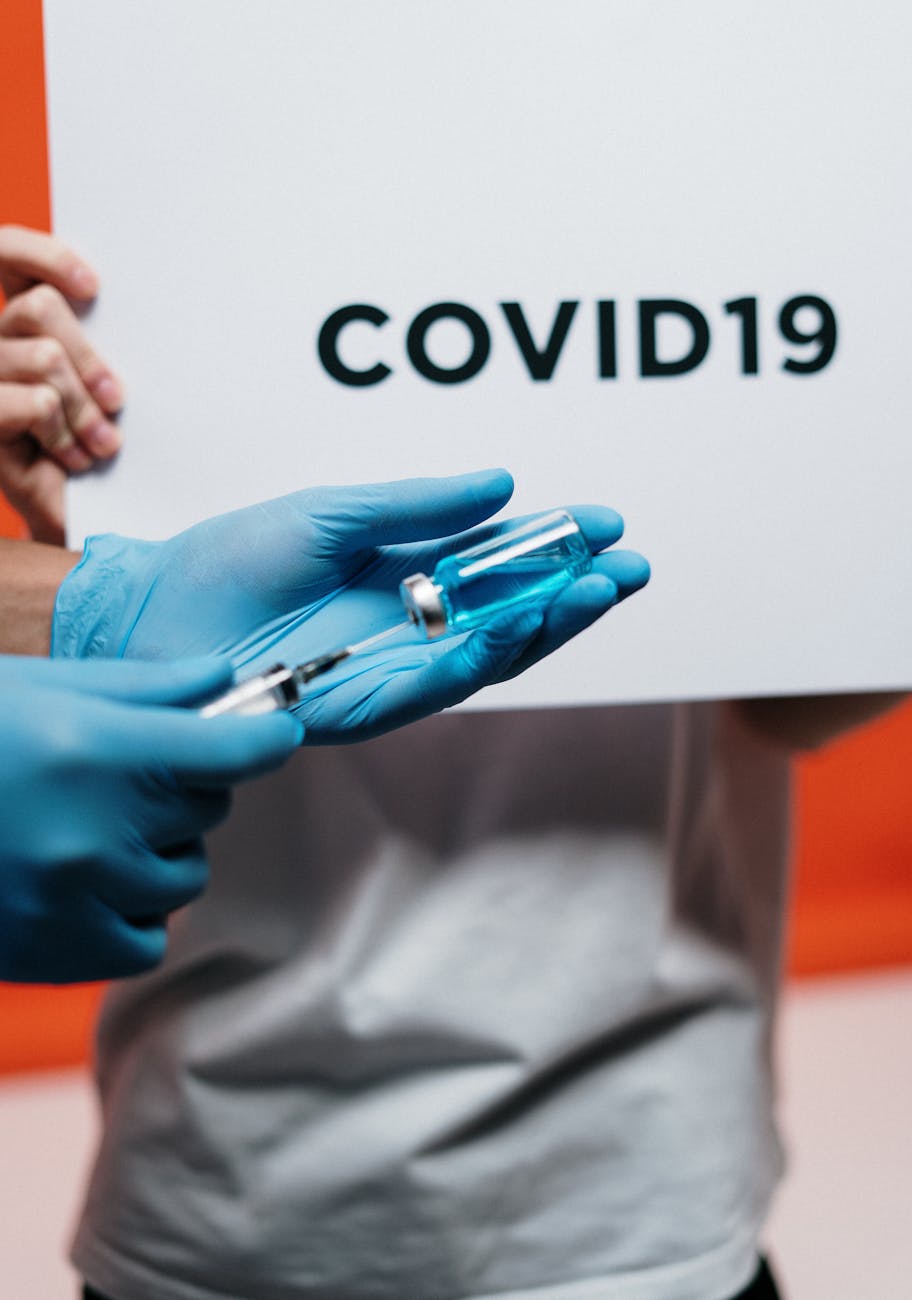 foto: cottonbro
Elin Magnusson
created at: Thu Jun 10 2021
|
updated at:Mon Jan 17 2022
news
Members of The European Parliament proposes a temporary waiver on patents related to medical products for Covid-19. This to increase the access of affordable medical products globally and scale up production.
​

Already in March last year, Bill Gates urged world leaders and industries  to come to an agreement regarding the distribution of vaccines and antivirals. Gates exclaimed that these type of medical supplies should not go to the highest bidder, instead it needs to be affordable  and accessible for anyone in need. ​Similar statements have been made by the World Health Organisation (WHO). Tedros Adhanom Ghebreyesus, General director of WHO stated in January 2021, that:
"We must work together as one global family to prioritise those most at risk of severe diseases and death, in all countries".

The General Director further highlighted that equal distribution of vaccines is at a serious risk, where higher income-countries are bulking up on vaccines which leaves lower income-countries with nothing. WHO reported in April that approximately 87% of the globally  administrated vaccine doses went to high income countries. However, it seems like western leaders are finally putting their greed aside and calling for  temporary waiver and voluntary licensing on medical patents to help fight the pandemic. Still, the pharmaceutical industry is not completely on board with the notion of temporally waiver patents. The industry argues that it will not increase the distribution of vaccines due to lacking manufacturing capacity and shortage of raw materials.

Several countries have additionally announced  that they will donate excess doses to the global initiative COVID-19 Vaccines Global Access (COVAX) to help distribute vaccine shots to low income countries. Still, more donations are needed as it remains underfunded. WHO recently urged countries to re-think their strategy of vaccinating adolescents and children, and instead prioritise vaccine donations to COVAX.  The organisation hopes that more countries will follow the example set by Sweden and France. And it seems like WHO's wishes partly will come true, as Joe Biden, the president of The United States announced that the country is ready to donate half a billion vaccine doses in the next coming year in addition to the 80 million doses that will be donated by the end of June.

Lastly, it is clear is that an unequal distribution of vaccine shots is only prolonging the pandemic, creating unrest and economic shocks. Let's see if the World will learn its lesson until the next pandemic strikes.