news
Sweden scores second place on the global innovation index
The Swedish startup scene is thriving with success stories such as Klarna, Oatly and Spotify.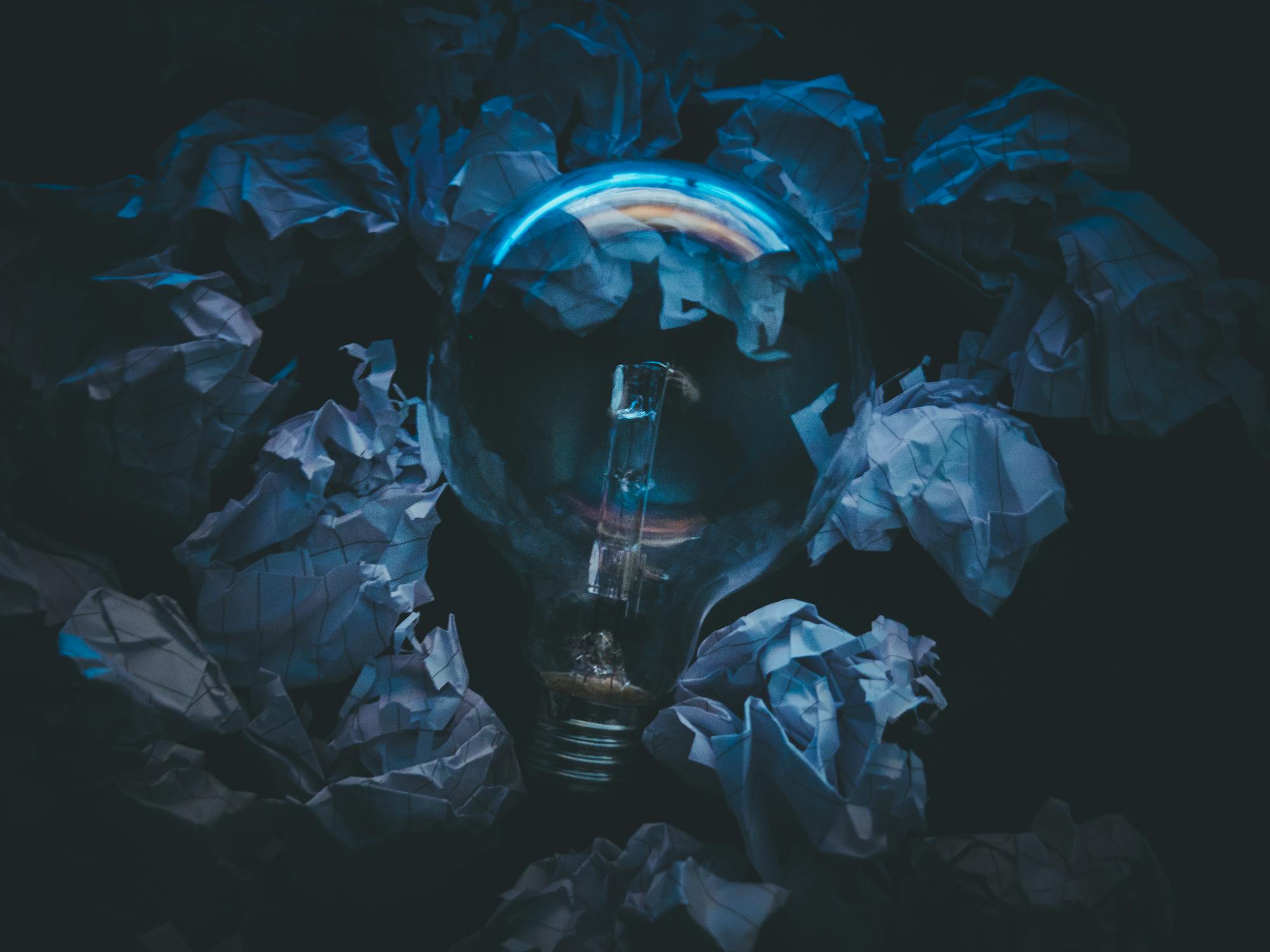 foto: Nikolai Ulltang via pexels
Elin Magnusson
created at: Tue Jun 15 2021
|
updated at:Wed Jul 06 2022
news
The Swedish startup scene has certainly evolved and is nowadays described as a "true jet engine" that positively influences and drives the Nordic Tech scene. Only Switzerland surpasses Sweden in the global innovation index from 2020, making Sweden a competitive international force to be reckoned with as the startup scene keeps evolving. 
The Swedish startup scene has certainly reached global recognition with its high rankings, unicorns, and strong ecosystem. According to StartupBlink's global startup ecosystem report, Stockholm, the capital of Sweden, is currently ranked in 24th place globally, while holding the 5th best ecosystem for startups in Europe. This is due to a high-quality score and an excellent business score. Overall, the Swedish startup scene is especially innovative with energy and environment technology along with social and leisure technology. 
As Sweden is striving to become one of the most influential innovation hubs in Europe, three cities stand out: Stockholm, Malmö, and Gothenburg. 
Stockholm I currently leading the Swedish startup scene. This probably comes as no surprise as statistically, Silicon Valley is the only region that beats Stockholm's 'unicorn factory' with more billion-dollar companies per capita. The Swedish capital has provided us with frequent success stories thanks to companies such as Spotify, King, Kry, Epidemic Sound, and Klarna. It is fair to say that all of them have made a significant impact not just locally but internationally. In fact, Klarna, just released a statement announcing that they secured 639 million USD dollars in funding and is now proclaimed to be the highest valued private fintech company in Europe. 
Spotify is another unicorn that successfully expanded globally and disrupted the music industry. The company went public on the New York stock exchange in 2018 and has since then been working on further expanding the availability of its service. 
Malmö's startup ecosystem is surprisingly ranked as the second-best in Sweden and is especially influential within the hardware and IoT industry. This city harvested successful startups such as Oatly, Mapillary, and Lytics. 
Lastly, Gothenburg, Sweden's second-biggest city, still has not provided its first unicorn. However, Göteborgs Posten (GP) recently listed companies that have the potential to become unicorns. These are among others the e-commerce platform Na-kd, the fintech company SigmaTech and the e-commerce platform Jollyroom. The city is leading Swedish research and development and is promoting collaboration between the public and private sectors. Industry giants such as Volvo Cars are known for partnering up with local universities and additionally private and public actors to boost innovation within the automotive industry.