news
The digital maturity rate needs improvement
Sweden is trying to become the leading country in the world of leveraging digital opportunities but is not yet there.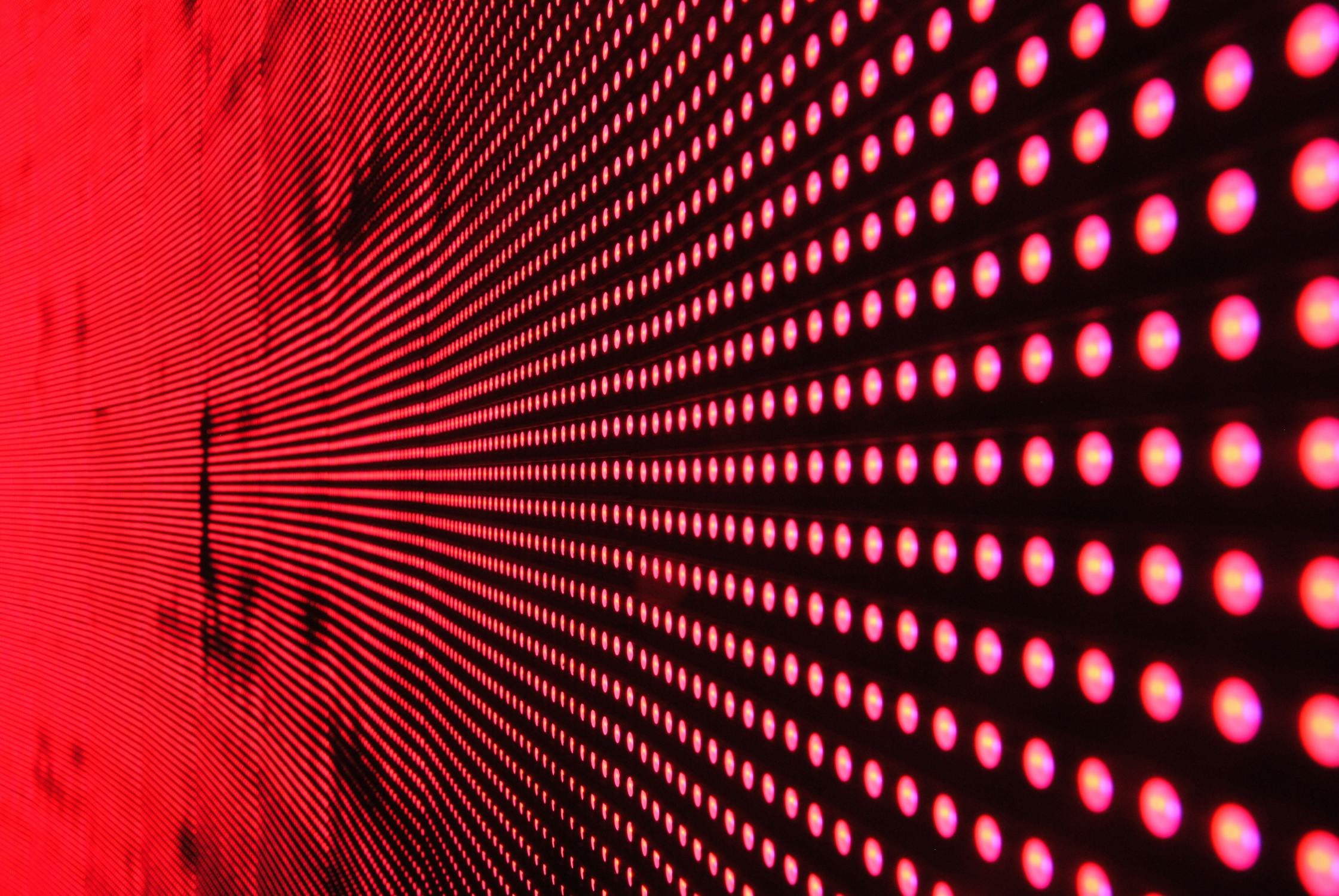 foto: pixabay via pexels
Elin Magnusson
created at: Wed Jun 16 2021
|
updated at:Mon Jan 17 2022
news
Society is currently undergoing a digital transformation that has accelerated due to the covid-19 pandemic. Workplaces are subsequently being reshaped as remote work has become the new normal. 
In Sweden, The agency for the digital government (DIGG) is in charge of improving digital accessibility on public websites as well as on digital platforms. DIGG is constantly working towards enabling the government's digital strategy policy to support a sustainable digital transformation throughout society. The achieve the objective to become the number one country in the world at leveraging the opportunities arisen from digitalization, five areas of development have been outlined. These are: digital innovation, digital skills, digital infrastructure, digital leadership, digital security, which combined can strengthen social development. 
However, it seems like Sweden still has a long way to go. On behalf of the government, DIGG has released a progress report stating that Sweden still has a long way to go. The digital maturity rate in the public sector is assessed to be quite uneven, where some sectors are doing better than others. Additionally, some municipalities are lacking in their digital accessibility progress due to the uneven allocation of resources between actors. 
The pandemic has given us further proof of the importance of digital accessibility, as our behavior and habits have changed. There is evidence of structural changes as more employers are opening up the idea of implementing remote work post-pandemic, while employees are calling for more flexible workspaces. According to McKinsey & Company's survey, approximately 20 to 25% of all the employees in advanced economies have the capabilities to work remotely 3 to 5 times a week after the pandemic.


Source: DIGG, McKinsey & Co 
​