news
The rise of digital entrepreneurs and emerging opportunities
Digital entrepreneurs are changing the way we conduct business. However, women are still heavily underrepresented.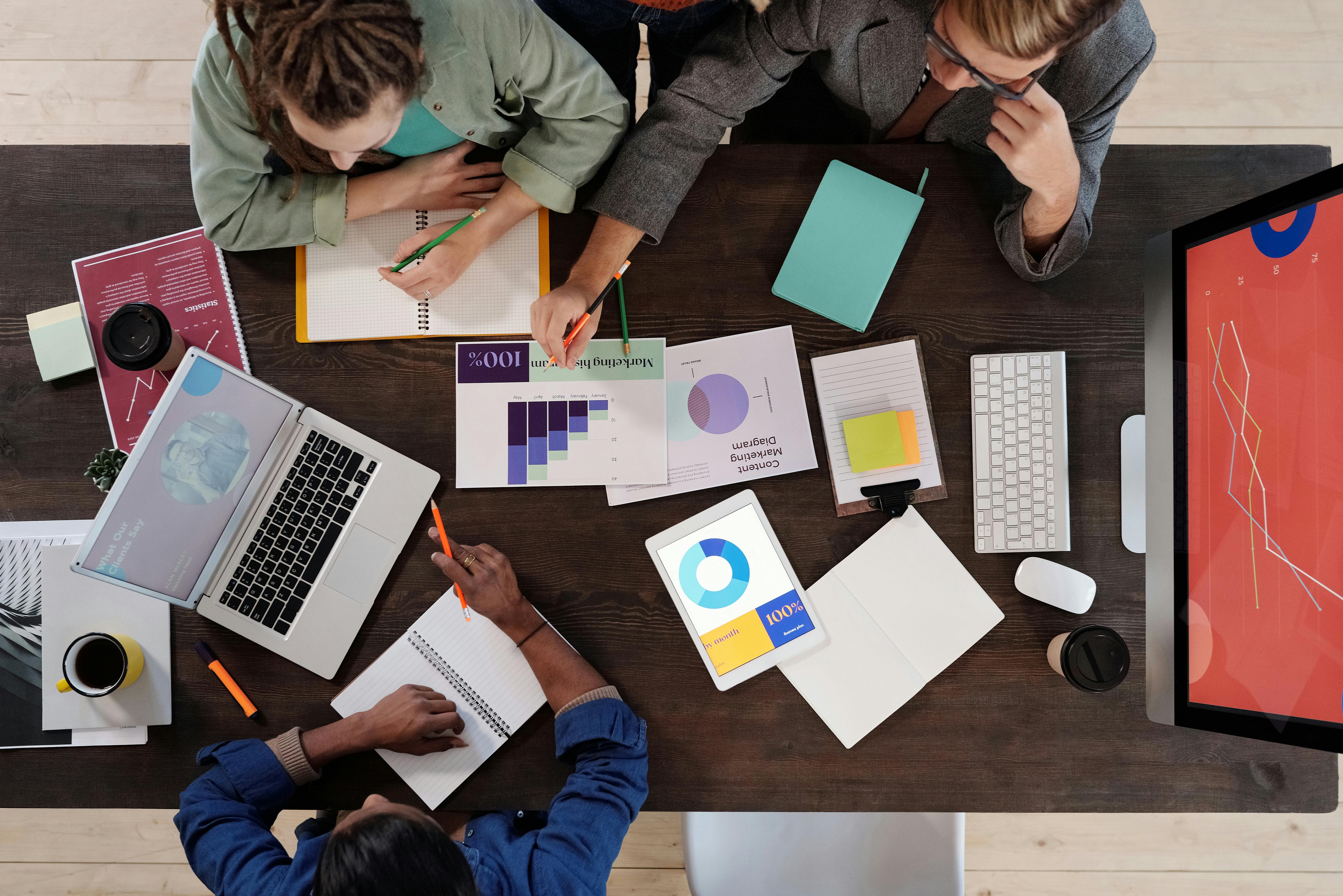 foto:
Elin Magnusson
created at: Fri Jun 11 2021
|
updated at:Wed Jul 06 2022
news
New digital technologies are transforming the way we are conducting business. Big data, blockchain technology, and Artificial Intelligence are just some of the key drivers transforming society, as more people are becoming digital entrepreneurs. 
 As the world is evolving, new technologies are emerging and transforming our everyday life. Lately, the significant increase of computing power has especially affected the digital transformation that is currently occurring on a global scale. 
 In 2019, OECD released a report pointing out seven main technologies which are driving digital transformation in society. These are namely: the Internet of things (IoT), Blockchain Technology, Cloud computing, Artificial Intelligence, Big Data Analytics (BDA), and Next-Generation Wireless Networks such as 5g and Computing Power. 
Consequently, as digital technologies are further integrated throughout all levels of society: digital entrepreneurs have emerged and are adopting a customer-centric approach. Subsequently, breaking from traditional norms by value embracing value co-creation and putting customers in the center of attention. 
The digital entrepreneurial field is certainly a force to be reckoned with as they have the means to make significant change by embracing innovative business models while creating competitive advantages. In fact, numerous opportunities come with digital entrepreneurship especially regarding scalability within the start-up scene and boosting of productivity. Studies suggest that emerging new technologies have lowered the entry barriers, making the market more inclusive from a social and economical point of view. Still, research from the United Kingdom and Belgium, hints that the previous notion might not be fully true as women are heavily under-represented in the digital entrepreneurial field. 
However, there are currently numerous ongoing projects (e.g.  
UNCTAD's eTrade for Women initiative
) which are empowering and equipping woman to take part in the digital economy. These types of projects are going to be crucial in the path of gaining a more inclusive digital economy, where the same opportunities are presented for everyone.