news
The Sweden Democrats are calling for a vote of no confidence
The Sweden Democrats are ready to force the government to resign and are backed up by the Left Party, the Moderates, and The Christ Democrats.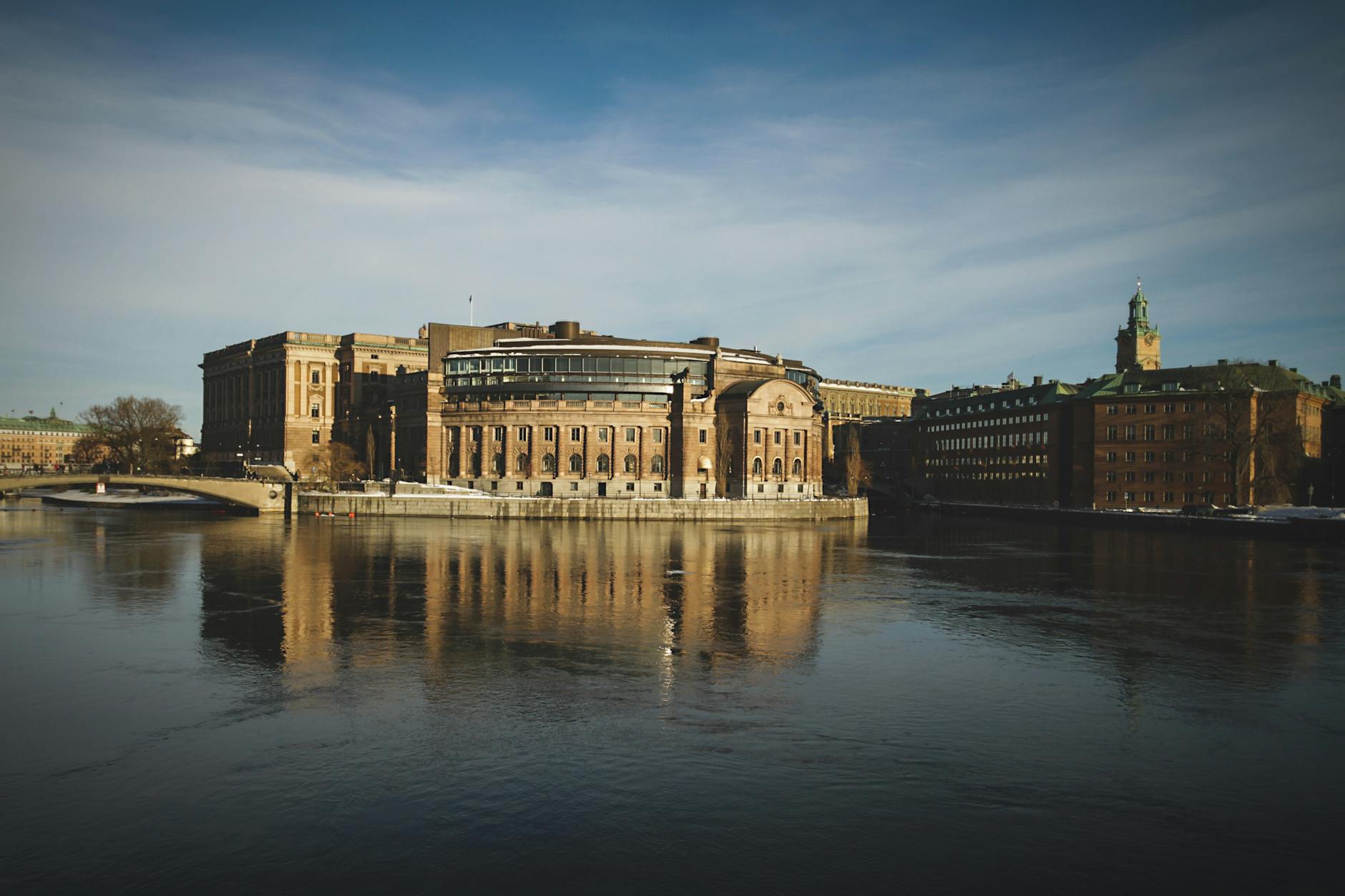 foto: Michael Erhardsson via pexels
Elin Magnusson
created at: Thu Jun 17 2021
|
updated at:Mon Jan 17 2022
news
Photo by Michael Erhardsson from Pexels

The Sweden Democrats (SD) have called for a vote of no confidence, as the Left Party publicly announced that they are seeking support from other parties to force the government to resign. 175 members of the parliament will have to vote in favor of the motion to reach the majority. 
Henrik Vinge, group leader of SD, began the press conference by stating that he for obvious reasons gathered everyone today, as there seems to be a majority of parliament members who are ready to push for the government's resignation. Vinge explained that the decision to call for a vote of no confidence lays in the fact that the prime minister and the government have failed to address ongoing social issues during their mandate. 

Vinge's announcement comes shortly after Nooshi Dadgostar declared that they are seeking support from the other parties in the parliament to call for a vote of no confidence. Dadgostar revealed that she has no confidence in the prime minister as he has failed to meet their demand regarding the negotiation of market rents. The Left Party is consequently withdrawing its support for the government. 
However, the aforementioned parties are not the only ones dissatisfied with the current political situation. 
The Christ Democrats and the Moderates have both released statements today, declaring that they are ready to follow through with the vote of no confidence. 
Ulf Kristersson announced on social media that the Moderates will vote red. He stated that the government has failed to address the biggest issues of our society. A similar statement was made by Ebba Bush the leader of the Christ democrats in a press release earlier today. 

The vote of no confidence will take place on Monday at 10 o'clock on the 21st of June.